In order to improve employees'awareness of safety in production, Yuanjin Company recently launched safety training in the production workshop in 2018.The purpose of this training is to convey the company's spirit of attaching importance to safety and strengthening safety, to put an end to employees' paralysis and laziness ideologically, to comprehensively strengthen employees' safety awareness and to improve their safety literacy.Chairman, workshop supervisor and all levels of management team leaders attended the training together, and Mr. Liu presided over the safety training.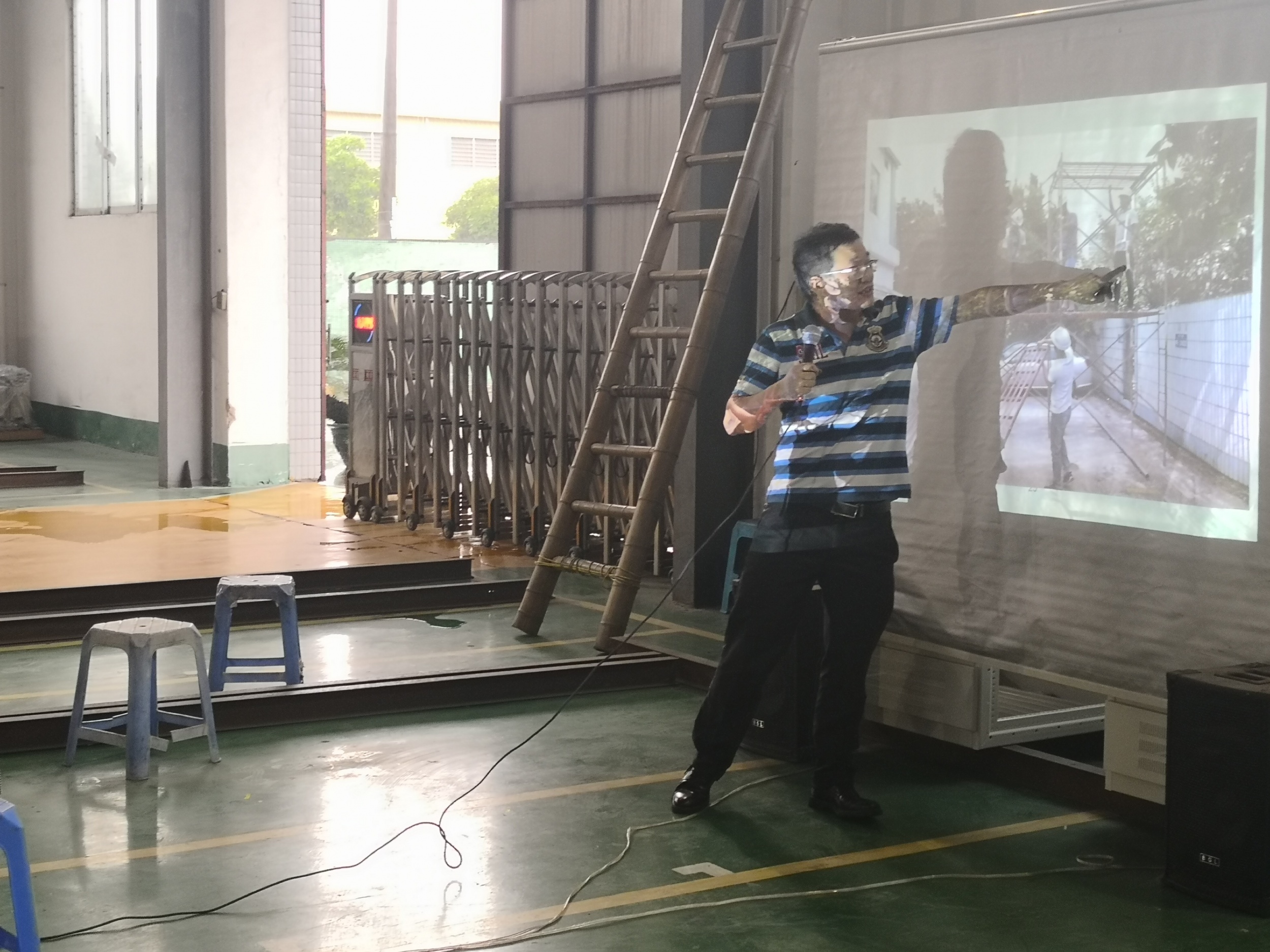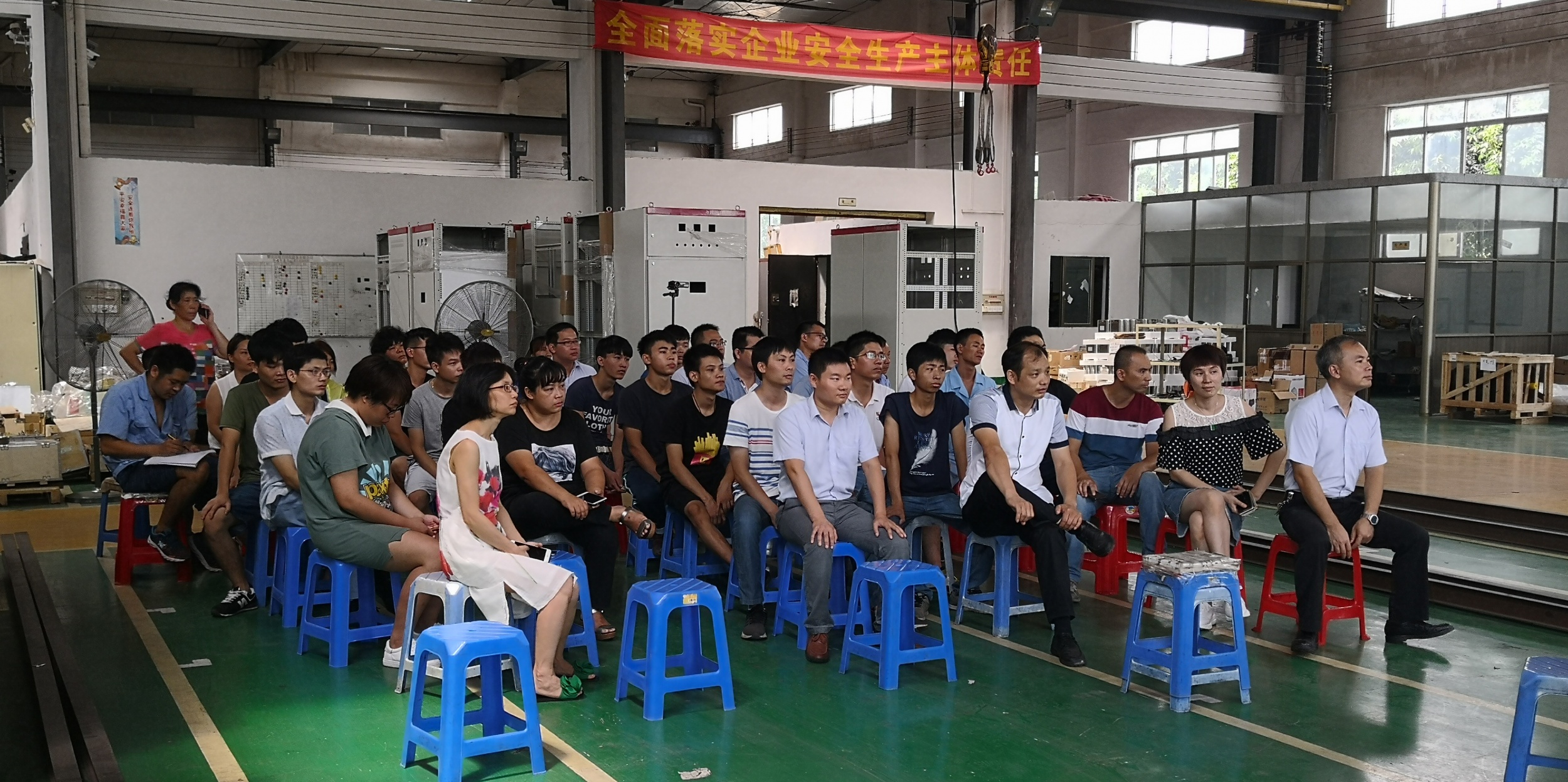 At the beginning of the training, Mr. Liu gave a detailed explanation from the aspects of safe production operation, equipment maintenance and spot check, and the wearing of labour protection appliance. Taking the real safety accidents reported by the news media as an example, he analyzed the causes of the accidents and how to prevent them.He takes the way of explanation which combines theory with practice to peel off the questions layer by layer and point directly to the core of the problem.During the training, everyone listened carefully and took a serious attitude.Mr. Liu said that safety work should not be mere formality. We need to make joint efforts to put safety work into practice.
On - site practical operation explained the correct methods such as safe production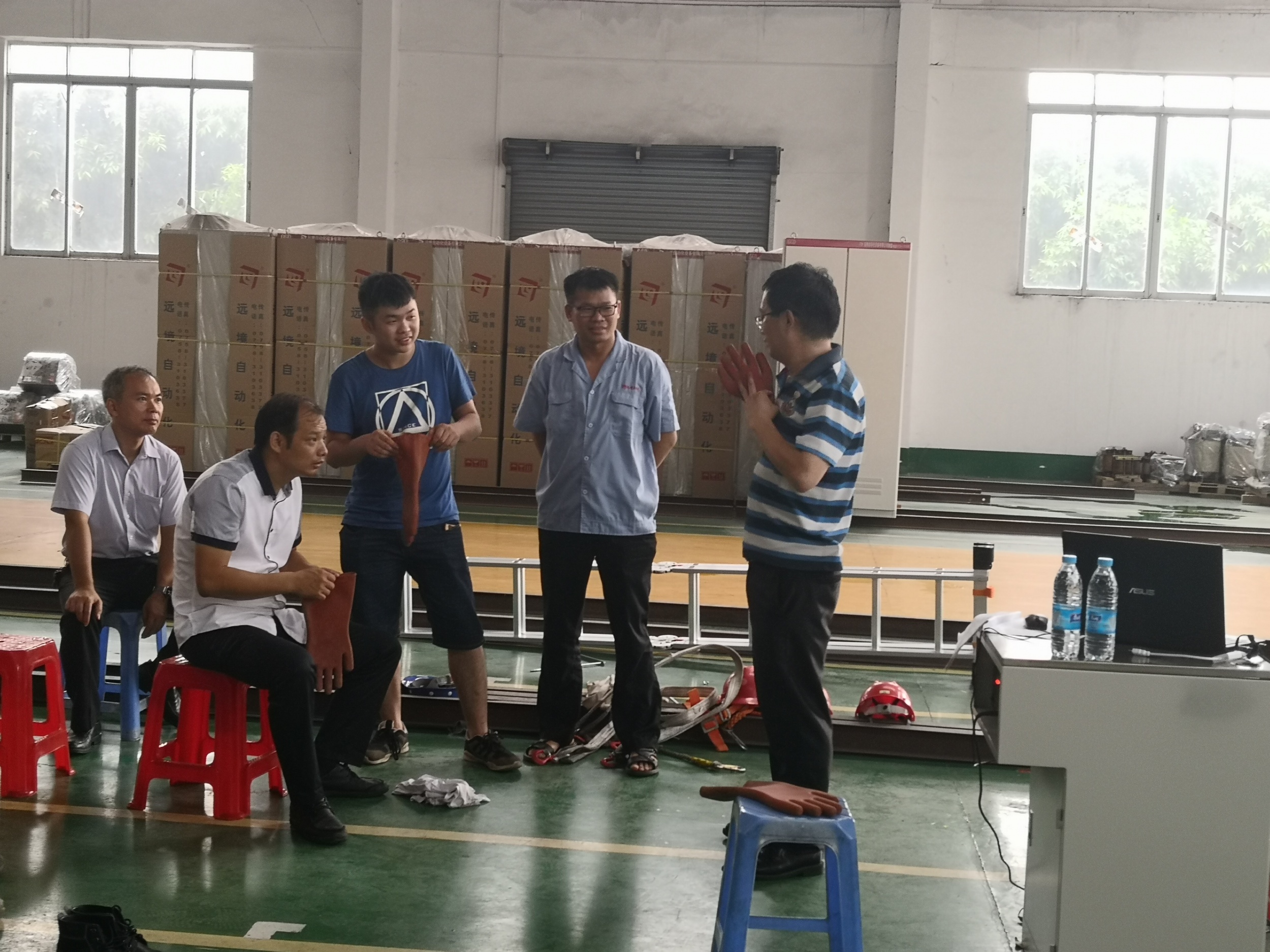 operation, equipment maintenance and spot check, and wearing labor protection articles.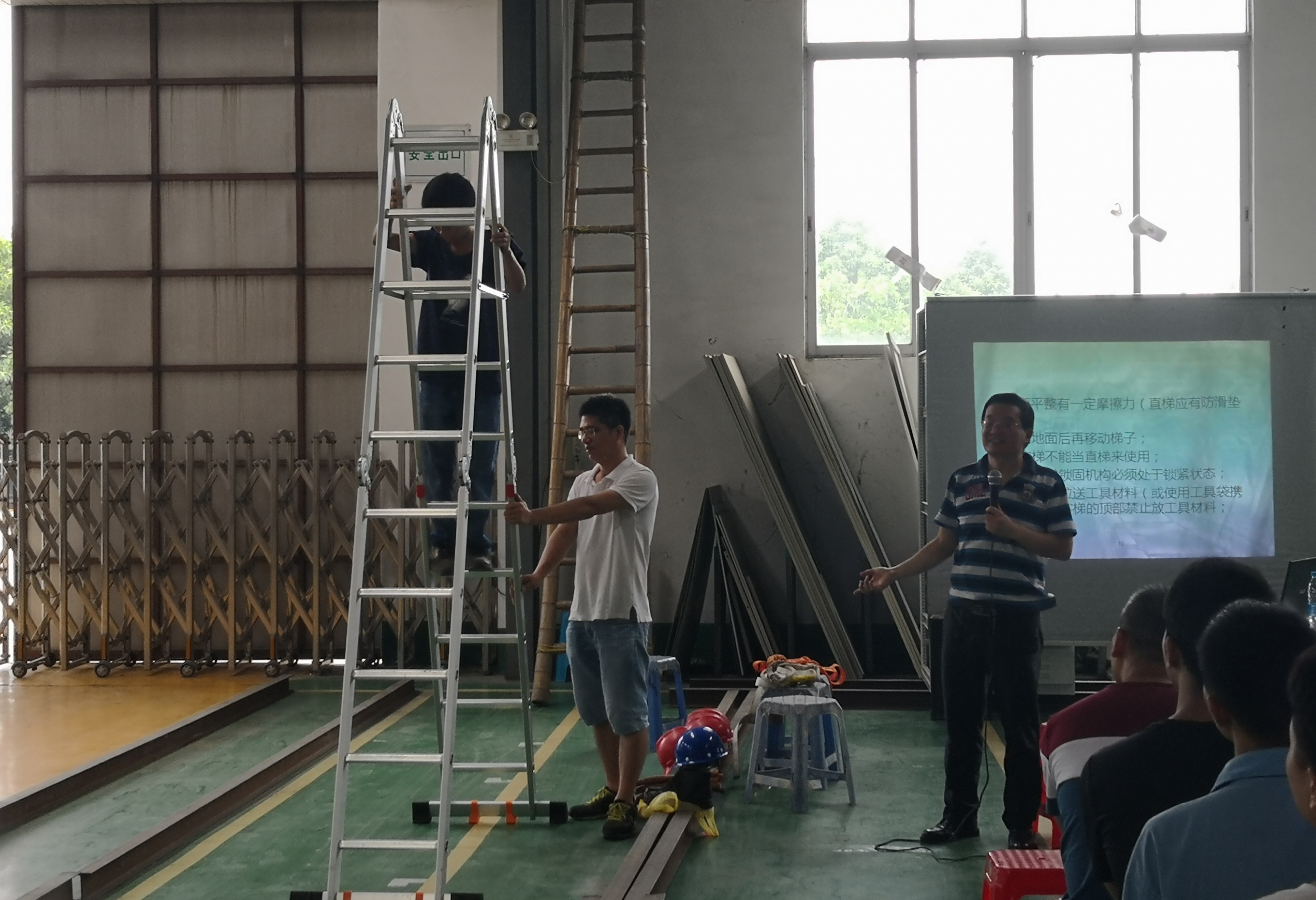 Correct use of escalators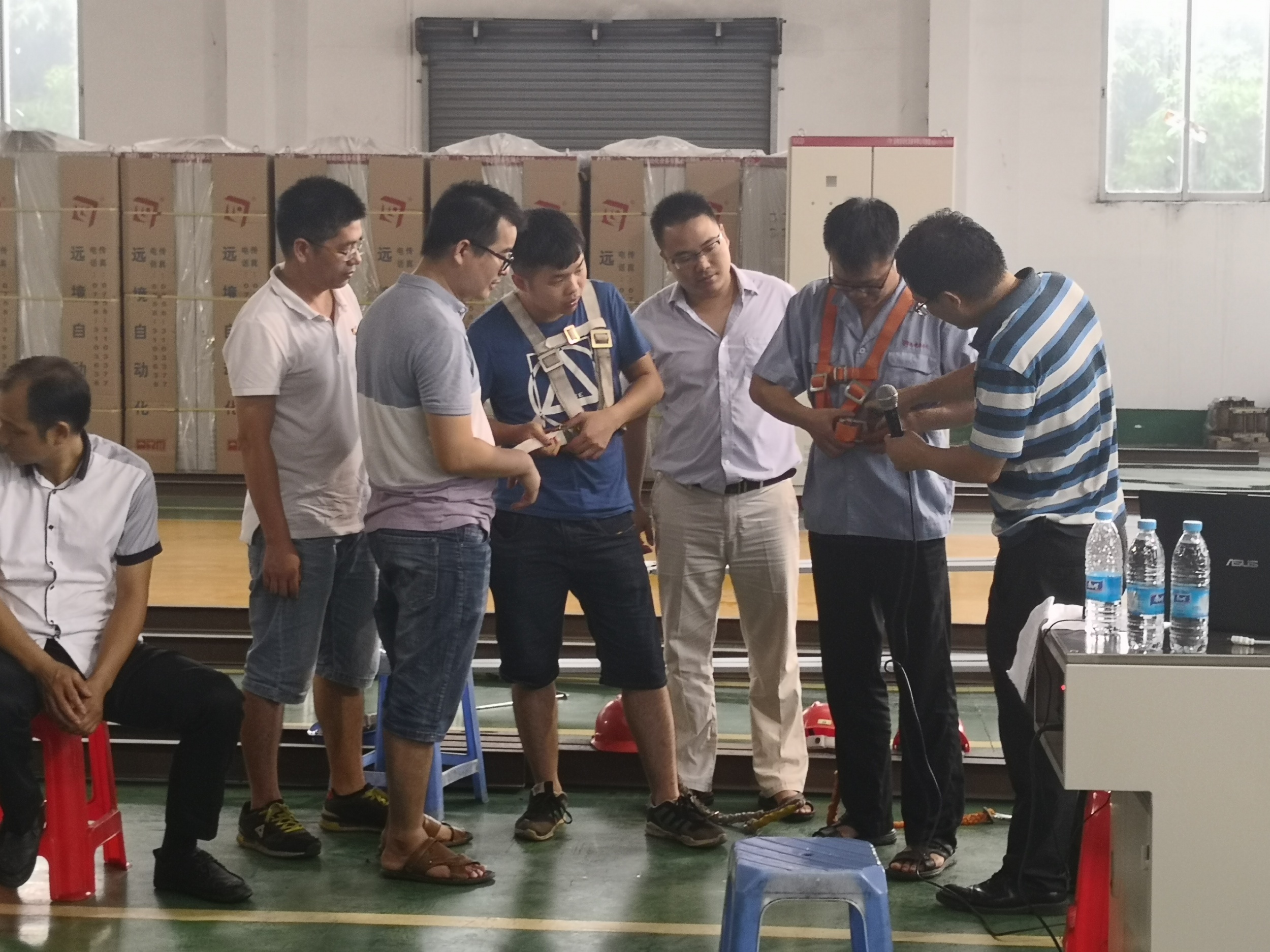 Correct use of safety belt
Safety requirements for hooks
Work flow and Experience Sharing of Aftersales Colleagues
Finally, Chairman Zhong Guowei made a final summary and shared his personal work experience. He hoped that everyone should be responsible for safety work, not only for the safety of work, but also for the happiness of family members and colleagues around him.He asked all employees to start small things in their future work and life, be cautious at all times and be careful in everything, so as to prevent the occurrence of safety accidents.The safety training enriches the safety production knowledge of employees, improves the safety responsibility consciousness of employees, and lays a solid foundation for the smooth progress of the company's safety production work.